CALL CENTERS MAKE UP TO 75% PROFIT SELLING 5-STAR RESORT VACATION INCENTIVES TO U.S. U.K. AND CANADIAN BUSINESS OWNERS
INBOUND AND OUTBOUND PROJECTS!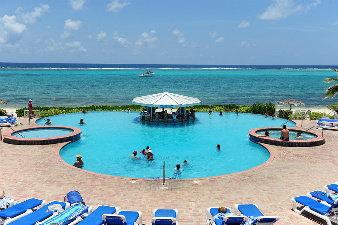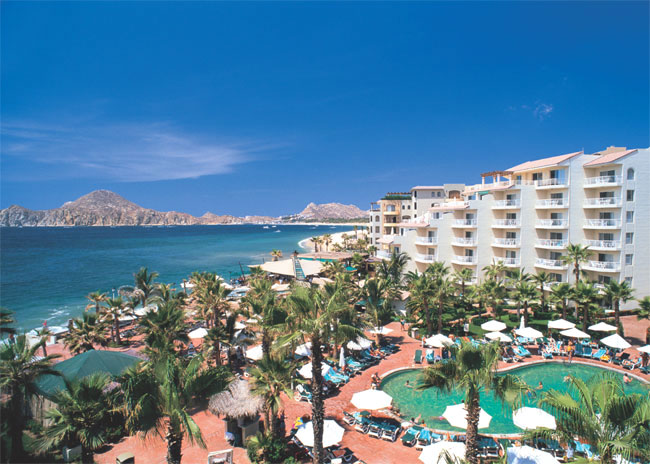 OUR PRESENT PROJECTS INCLUDE 5-STAR RESORTS IN MEXICO THE CARIBBEAN LAS VEGAS ORLANDO AND MORE. WE OFFER SOME OF THE BEST AND MOST ECONOMICAL SOUGHT AFTER LUXURY RESORT INCENTIVES AVAILABLE ON THE INTERNET!
EARN UP TO 100% PROFIT . . . VACATION INCENTIVE PACKAGES ARE IMPRINTED WITH YOUR COMPANY NAME . . . UNLIMITED INCOME POTENTIAL . . . NO CAP ON EARNINGS . . . TRAINING PROVIDED FOR CALL CENTER REPS!
____________________________________________________________________________________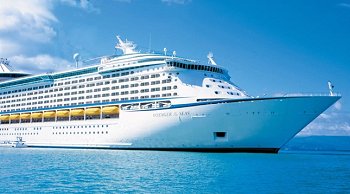 MARKET RESORT PROPERTY IN MEXICO THE CARIBBEAN LAS VEGAS ORLANDO
The highly discounted vacation package your call center would be selling is to promote resort vacation property in Mexico, Carribbean, Las Vegas and/or Orlando. You may chose to market one or all of the resorts we represent. The vacationers attend a 90 minute tour of their host resort in return they receive 75% off a luxury vacation.
Call center requirement for this project are:
SAN's Number from the Federal Trade Commission (ftc.gov)

Do Not Call Compliant (dnc.com)

Third Party Phone Verification System (diamondvoice.com or similar TPV service)




The Ability to produce Medium to High Volume Sales




Must Have 8 or More Call Center Representatives
If you are an established call center in the US or Abroad, meet the qualifications above and interested in this on going project opportunity you may download complete details below. You will need Adobe Reader or similar program to access the information brochure below. If you do not have this software click the link above to download it for free. Once you review the brochure and this opportunity interests you simply fill out the application form below and someone from our staff will contact you within 24-48 business hours. We are interested in serious inquiries only please.
____________________________________________________________________________________
Orlando Bahamas & the Beach Vacation Package Information
Double click on the link listed below to view or save the vacation package brochure.
Business Incentive Sales - Contact businesses to sign up for our low cost vacation incentives. Our incentives have been know to boost conversion rates by 10-15%. Perfect for any business to generate leads, reward new customers or generate an additional income stream. Easy product to market with affordable competitive pricing for our clients. Pays $50-$70 Per account 25% for all renewals.
Interested in one of the projects above fill out the form to receive more information
MORE PROJECTS COMING SOON!


Copyright © 2011-2016 ResortVacationPromotions.com All Rights Reserved